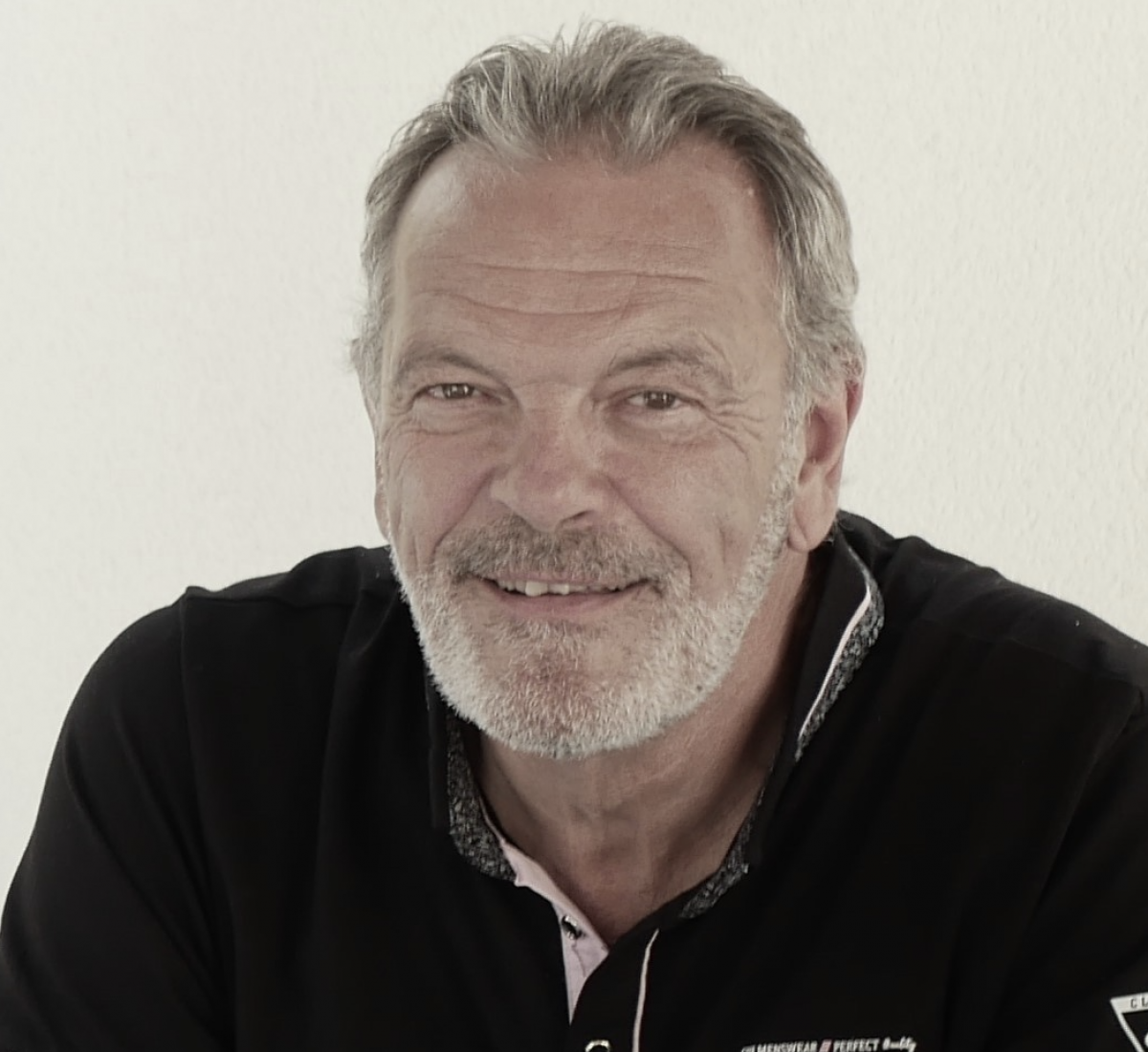 Telemis is pleased to announce the appointment of Mr. Jean-Baptiste Guillot as Managing Director of Telemis France.
Jean-Baptiste succeeds Philippe Mabille, who after more than 40 years of loyal service in the biomedical and healthcare IT sectors, has decided to take a well-deserved retirement.
Jean-Baptiste Guillot has a great deal of experience in the pharmacy sector, with a notable involvement in the modernization of automated drug dispensing processes in hospital critical care sectors.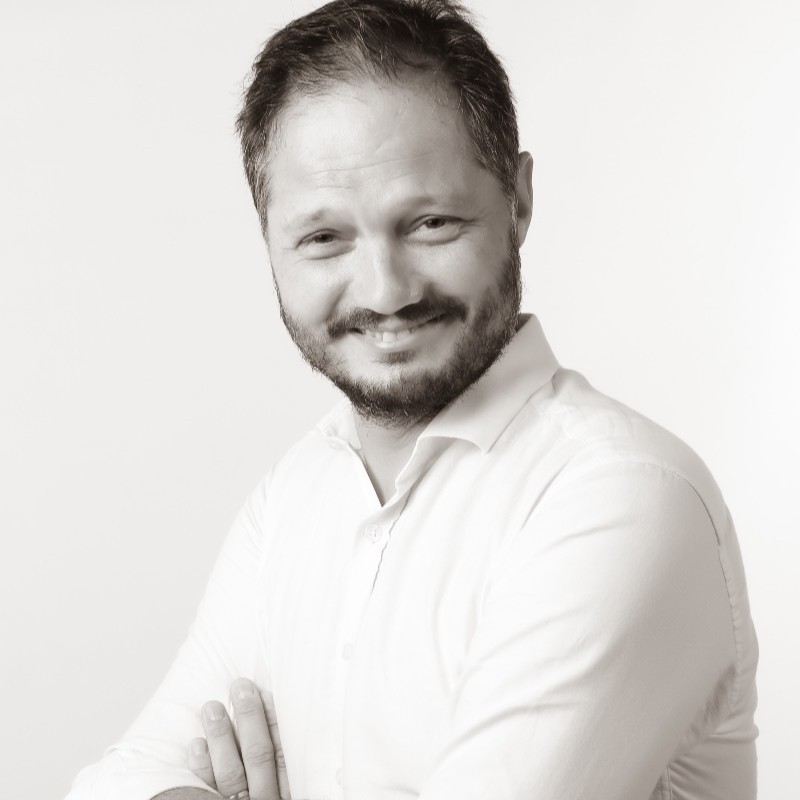 This new face within the TELEMIS group and more particularly at the head of an experienced French team, will undoubtedly bring continuity to the quality of services, to the innovation of TELEMIS products and to reinforce the presence of Telemis in the French market.
TELEMIS would like to thank Philippe Mabille for his long career in the healthcare industry and for his contribution as Managing Director of Telemis France which he has fulfilled brilliantly since March 2009.
Jean-Baptiste and Philippe will be delighted to welcome at the JFR and RSNA to share with you some good moments and to introduce Telemis' latest innovations.