Our mission
Telemis is a fast growing healthcare IT company specialized in PACS/MACS (Picture/Multimedia Archiving & Communication System), Digital Pathology and Healthcare Business Intelligence solutions. Our solutions allow healthcare institutions (hospitals, clinics, etc.), private practices and OEM partners to manage digital imaging and healthcare data more efficiently. While they move to a more efficient environment and reduce cost, Telemis helps them to provide patients with a better quality of care.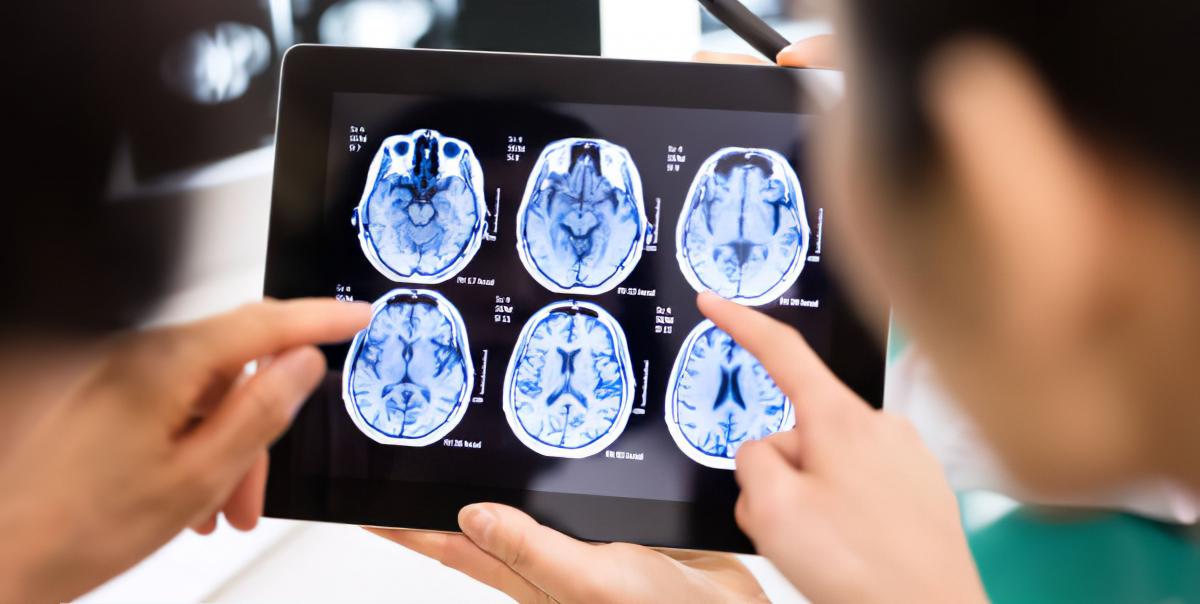 Our activities
Telemis develops and commercializes innovative medical imaging software and healthcare business intelligence solutions.
Our technological solutions are integrated into customers' existing environments, and are accompanied by local, high-quality services.
The company focuses on solutions for the management of medical imaging, the digitalisation of anatomopathology departments, and the management optimization of healthcare facilities.
The TM-MACS solution extends the traditional PACS from radiology to all the other clinical departments such as ophthalmology, dermatology, cardiology, surgery, and emergency. It can handle all image and video formats. It also provides patient monitoring tools and intra- and inter-site collaboration tools.
The TM-Microscopy solution provides a macro, micro, and whole slide imaging archiving and sharing solution for anatomopathology departments.
Intuitus is an healthcare business intelligence tool that provides a clear, real-time vision of how to optimise the quality and efficiency of a healthcare establishment.
The company's head-office is located in Louvain-la-Neuve (Belgium) and it also has offices in Luxembourg (Luxembourg), Neuchâtel (Switzerland), Riga (Latvia), Toulouse (France), Turin (Italy) and Willich (Germany).
Telemis has now equipped some 443 hospitals and other treatment centres in Europe, the Middle East, and Africa.
Sustainable development
Telemis is committed to responsible and sustainable development in terms of its solutions, its locations, its employees and its various partnerships and sponsorships. This commitment is translated into concrete actions that are in line with the global action plan defined by the United Nations: Sustainable Development Goals.
Board of Directors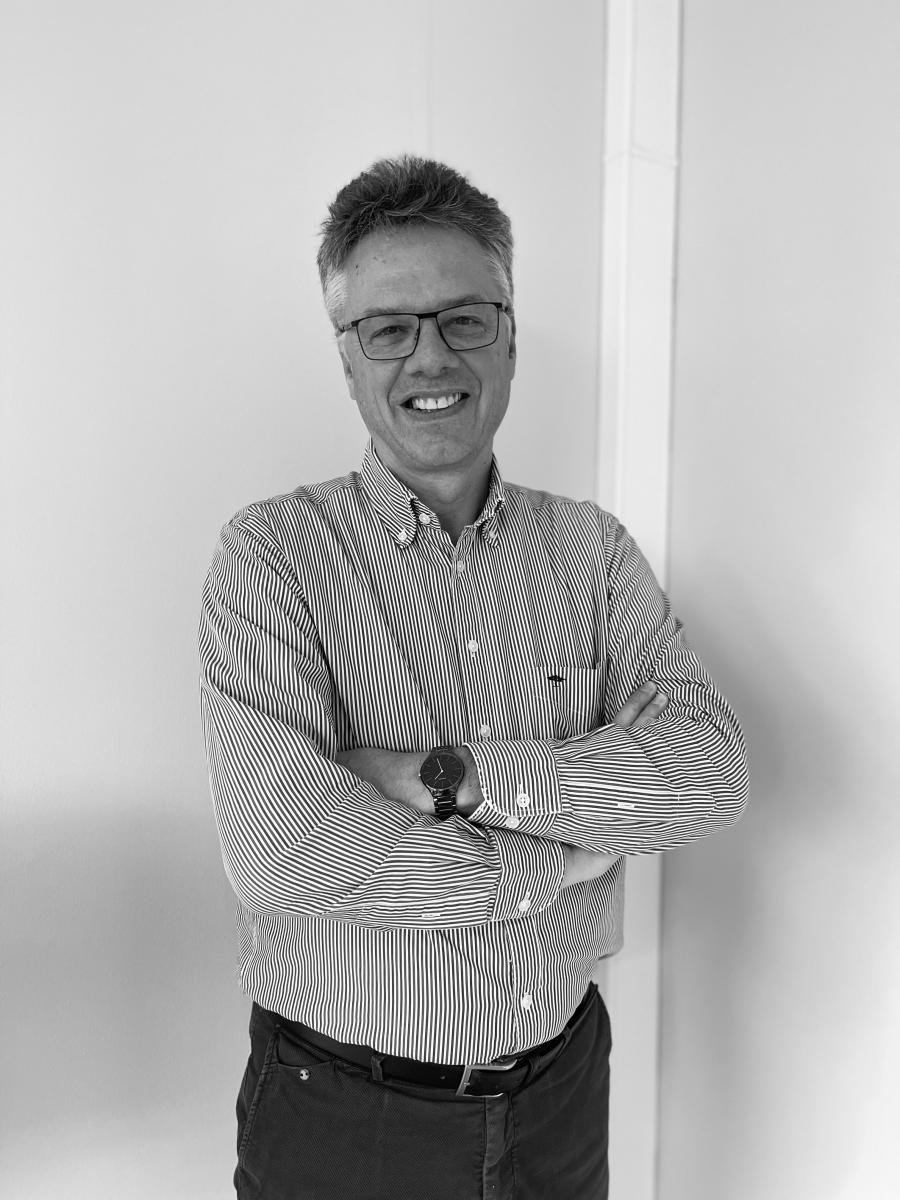 Stephane Ketelaer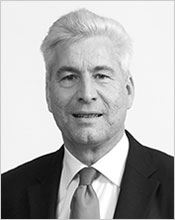 Pierre Mottet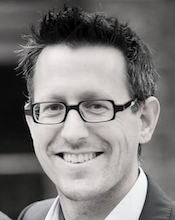 Patrice Roulive
Pascal Verdonck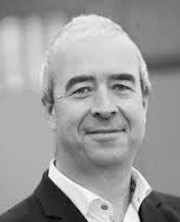 Renaud Winand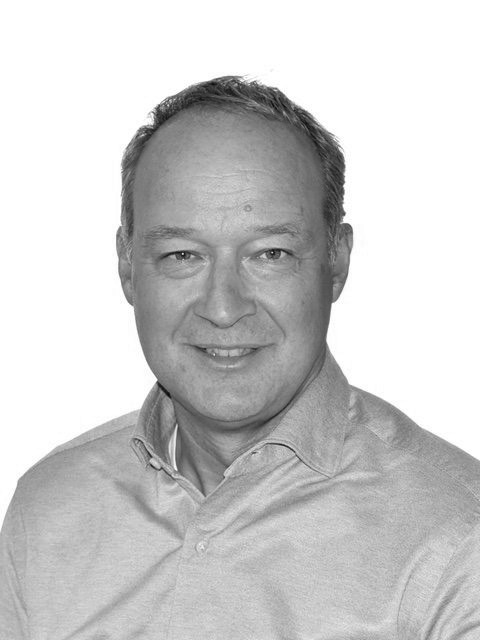 Philippe Felten
Executive committee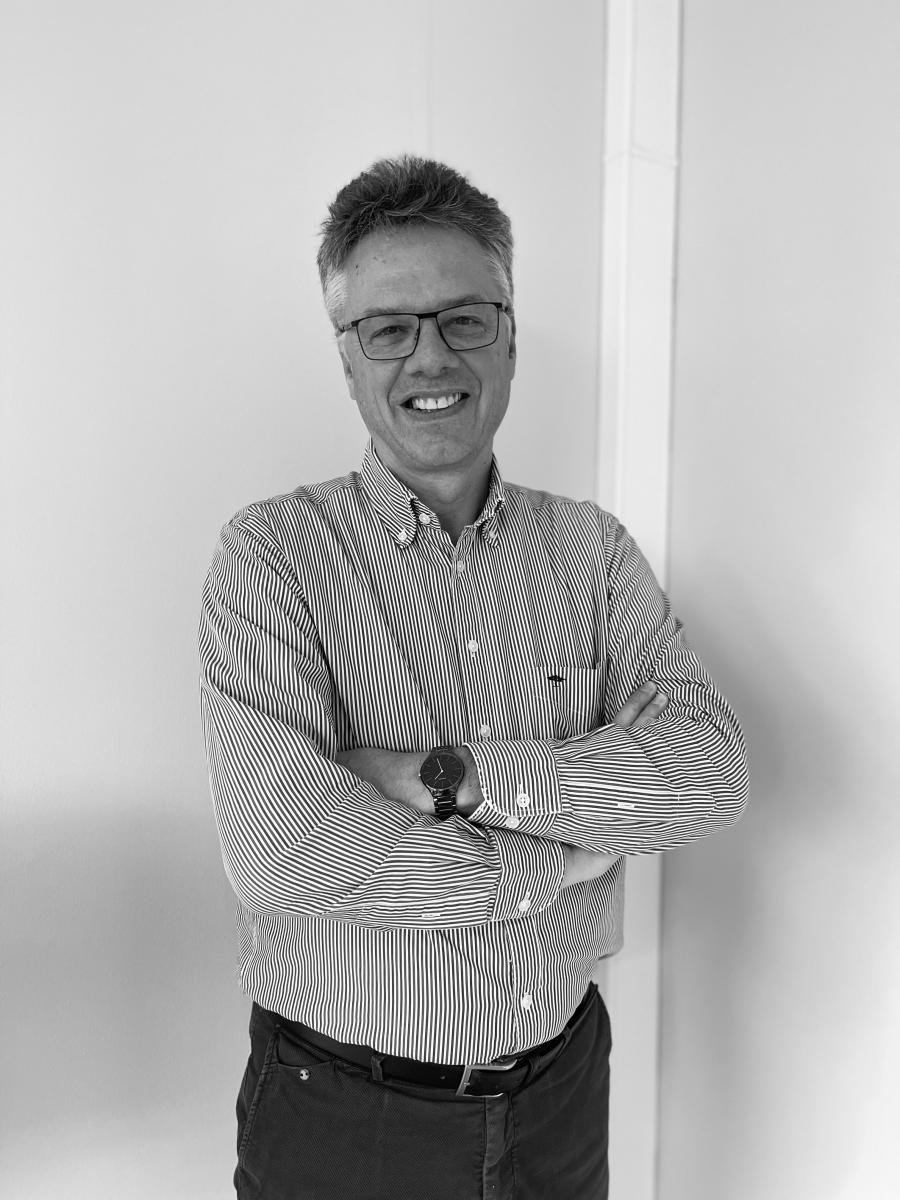 Stephane Ketelaer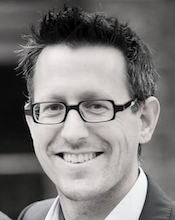 Patrice Roulive
José Maia