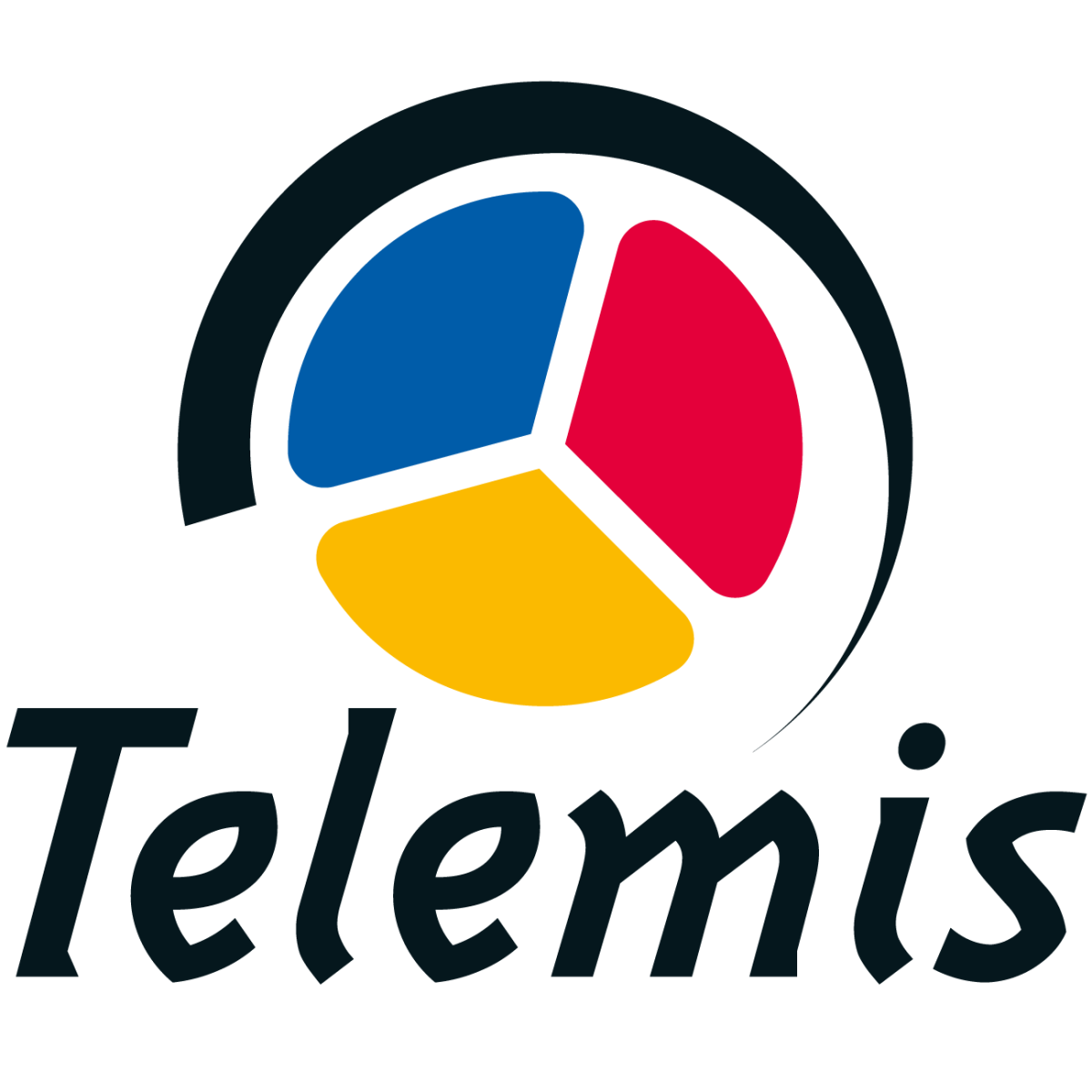 Telemis and Incepto are proud to be working together to supply cutting-edge AI tools to healthcare facilities
Louvain-la-Neuve, 28 June 2023. Telemis, the medical imaging and healthcare sector business intelligence specialist, is delighted to announce its partnership with Incepto, the platform of AI solutions applied to medical imaging. This promising collaboration could produce significant advances in the field of healthcare, by combining the recognised PACS/MACS expertise of Telemis with Incepto's cutting-edge AI capabilities.
Many healthcare facilities are already using artificial intelligence algorithms that are integrated into their Telemis-Medical PACS/MACS systems for applications ranging from emergency traumatology to the monitoring of neurodegenerative diseases, as well as detecting pulmonary nodules and treating strokes. In line with its commitment to satisfy the specific needs of its users, since 2018 Telemis has offered to include its AI algorithms as standard in diagnostic and clinical workflows, providing advanced automation and fine-grained integration of results.
The choice of algorithms and the adoption of artificial intelligence are always guided by user needs and requirements. With this in mind, Telemis has already performed integrations with around thirty different suppliers.
"Currently, the strategic partnership with Incepto is a major step. It will allow the 443 sites that use Telemis-Medical PACS/MACS to benefit more easily from a range of AI solutions that have been certified and validated by a large community of users", says Patrice Roulive of Telemis.
Antoine Jomier, co-founder of Incepto, adds, '' This partnership is a unique opportunity to further accelerate the spread and integration of AI solutions in imaging and their everyday impact on medical teams and patients. Telemis-Medical and Incepto share strong values concerning customer satisfaction and service."
This innovative partnership goes far beyond the integration of existing AI solutions. It will also refine the integration of algorithms into daily workflows, whilst introducing the unique possibility for users to co-create new applications with Incepto.

About Incepto
Created in 2018, Incepto is the leading European platform for artificial intelligence solutions applied to medical imaging. Incepto has a dual mission: to help physicians identify the most efficient solutions and to provide those solutions, whilst partnering with them to create new applications to suit their specific needs. Incepto's ambition is to help doctors in their everyday work to improve diagnostic accuracy, the treatment pathway, and the quality of patient care.